December 9th – 10th, 2021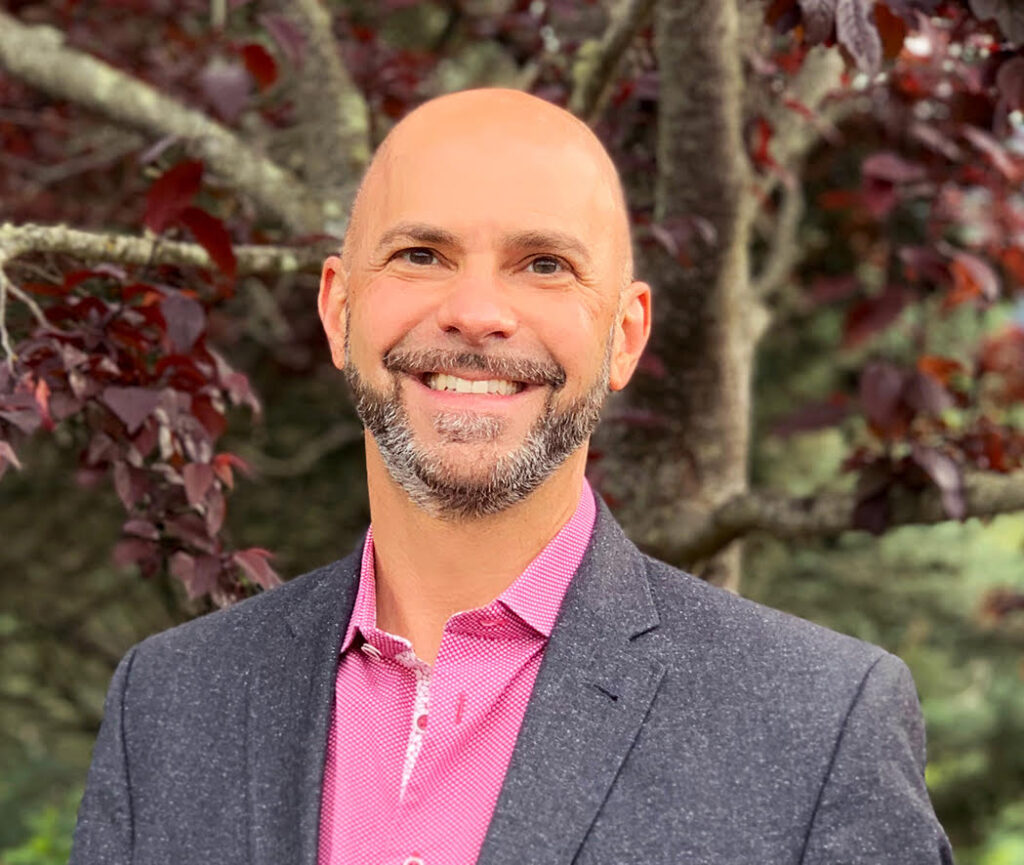 John Abraham
General Manager, Medallia Insitute
John leads the Medallia Institute, which develops education and research on experience management best practices. He has run workshops with more than 2,000 customer experience and employee experience leaders across a variety of industries. Prior to joining Medallia, John led the Net Promoter community, working closely with customer loyalty author Fred Reichheld on the NPS approach. John started his career in consulting before moving into the software industry as a marketing executive, where he got his first exposure to the power of experience-led transformation from an insider's point of view.
Keynote
Assessing Product and Service Quality through the Customer's Experience
The customer's perception of quality is formed through experiences that incorporate multiple elements beyond the core product or service. This session will explore the latest trends in experience measurement, including use of metrics such as Net Promoter Score, the expanded application of natural language processing to analyze text, and the blurring of lines between customer feedback and customer support interactions.